Product Description
USB CABLE ADAPTER FOR HONDA VEHICLES
Adapter for Honda Civic/Accord/Jazz/CR-V to play files off a USB stick/drive or i-pod/i-phone if used together with your existing Apple cable.
Made for Honda factory Part number :3911-TFO-003 /

39114TF0003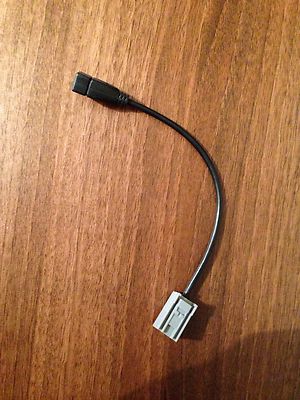 Only compatible with Honda vehicles with a USB port normally higher specification models (found in the arm rest of Honda Civic's and Accords 2009 onwards and near the gear stick on the dashboard on the Honda Jazz 2008 onwards).
Please make sure the adapter is compatible with your vehicle before purchasing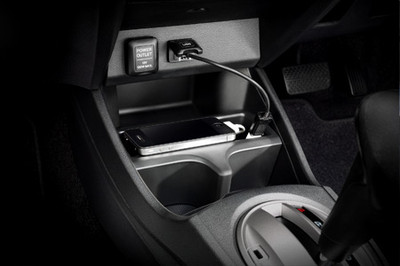 It can read flash drives loaded with MP3 or WMA music files. You can also plug in your compatible iPod to this port, which not only charges the device but also allows it to be controlled using the interface dial or the steering wheel-mounted audio controls.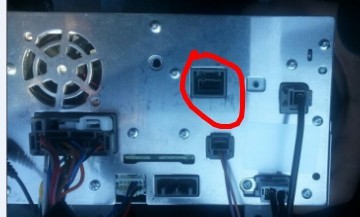 Features a USB audio interface, so you can bring along a compatible portable music player or USB drive loaded with your favourite songs. You can control your player or usb drive through the vehicle's audio system. And the interface can charge your player while you drive so you'll never be out of battery power.