Product Description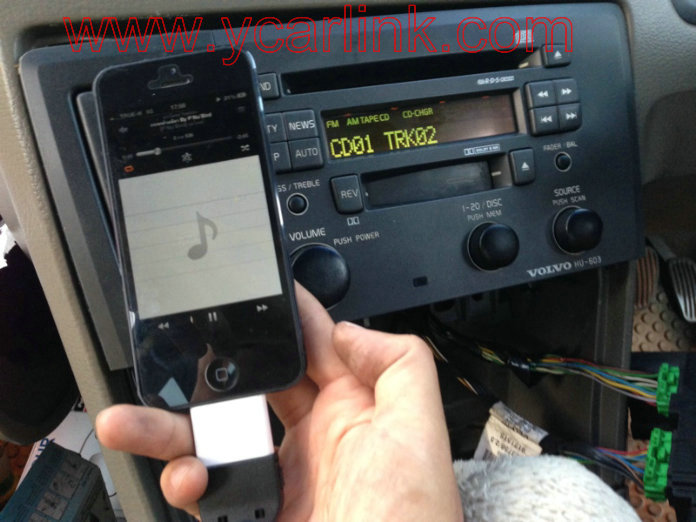 After connected with original lightning to 30pin adapter,Yatour YT-M05 works with iPhone5 perfectly
YT-M05 charges,plays and controls iPhone5 via OEM car stereo system as same as on other iPhone models
YT-M05 may be also compatible with iPod Touch 5th and iPod Nano 7th after connected with lightning to 30pin adapter
Apple's lightning to 30pin adapter: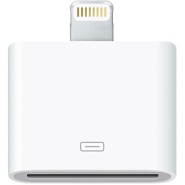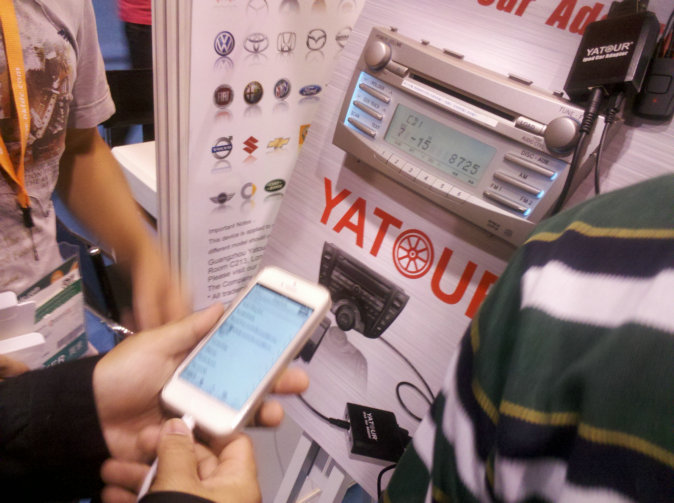 Features of Yatour YT-M05:
l Plug&Play
Direct connection via CD changer port, Keep the original look of your car interior
l Line Level Audio

Deliver high-fidelity line level audio output from your iPod to your factory
car stereo.
l Integrated Controls

Allows you to control music,browse playlists and change tracks from your
iPod/iPhone/iPad,radio buttons and
steering wheel controls.
l Charges iPod/iPhone

Always keeps your iPod/iPhone charged and ready to go. Charges 5V/12V models.
l AUX Input

Connects any external audio device
l Works with iPhone/iPad.Call in reminding via radio speaker
l Last Position Memory. Automatically resumes CD play from the last point if there is interruption to CD play
l Supports Apple iTune's playlists as Virtual CDs. Text capable on most radios of Toyota Lexus BMW etc
l Specific,not universal.
Different module firmware versions for different types of OEM head units' protocol
l With Bluetooth slot for additional Bluetooth hands-free kit(YT-BTM).