Product Description
It combines two female 6+6 connectors by one male 6+6 connector
Made for Toyota factory part #: 08695-00370
Size: 23cm*2ends=totally 46cm
Certain Toyota/Lexus/Scion navigation radios has posed a problem when adding a CD Changer, auxiliary input adapter or iPod/USB interface to the factory system. This is because on some radios, the navigation connector must be disconnected to make room for the aftermarket device (such as Yatour)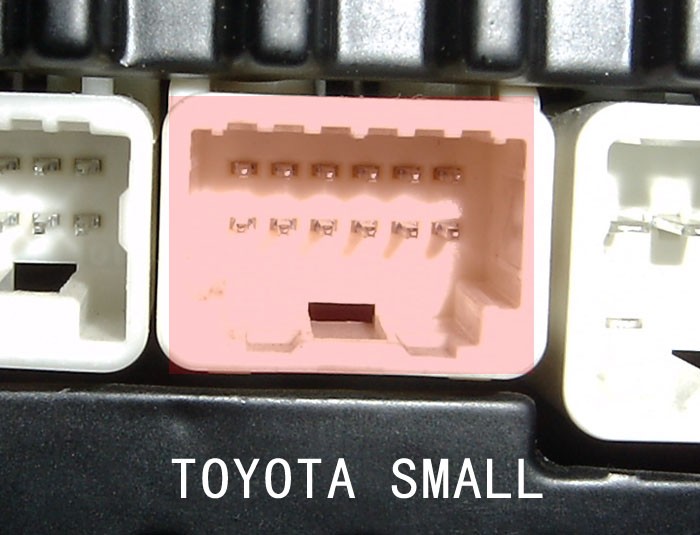 Compatible with 05-11Toyota/Lexus/Scion 6+6 small
This 2 Port-BUS cable will allow you to retain the factory navigation and connect an aftermarket interface. Simply disconnect the male navigation harness from the radio, and in it's place connect the male harness on then connect the navigation and the aftermarket device male plugs in to the female connectors.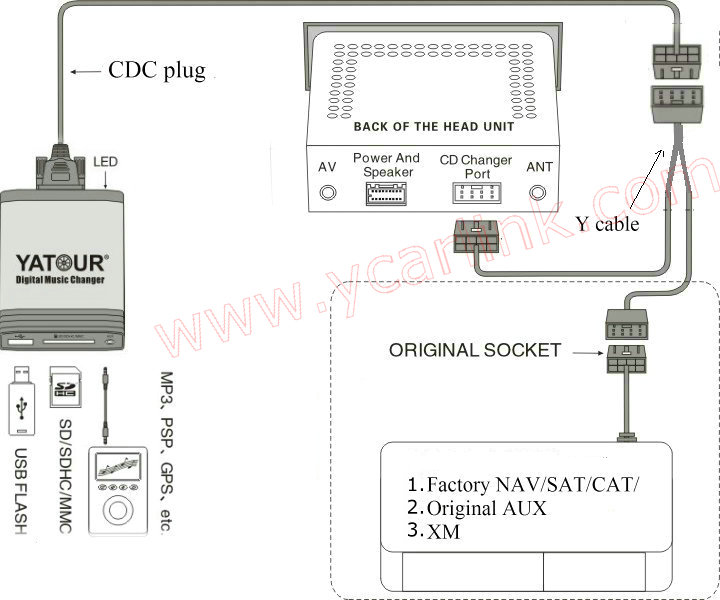 It can not be used to retain your existing CD changer.
Notice: YT-TYY does support Toyota Mark X(reiz) 2005-2011 with ND3T-W55(36052) Navigation radio !!!