Supported memory cards and USB sticks:
1.Max 8GB (2GB is most recommended);
SD card is more recommended than USB stick.
Sometimes,the car head unit recognizes YT-M06 but it just does not play normally, then you may have to change for another USB stick or another SD card
2.Please format USB stick or SD card with FAT16 or FAT32 format before you save files and folders in USB/SD.
Note: It is better to format your USB/SD on windows PC than on Apple Mac to play USB/SD on our YT-M06
3. Imposed folder naming system: CD01, CD02, CD03 ....
Doesn't read sub-folder and gets confused with other names in root of the drive.
4.Supports up to 15 folders (depending on the radio type) on your USB/SD.
5.Any number of songs can be stored in each folder, but the display of most radio models can only screen 99 track titles.Saving too big file(over 50MB) in any folder may also cause intermittent performance
6.Using music files formats other than WMA and MP3 may also cause intermittent performance.
7. Any hidden files or file types other than WMA/MP3 files may also cause Yatour has problem reading or playing USB/SD
8.Supported MP3/WMA files of 8Kbps-320Kbps only; MP3/WMA files over 320Kbps may not be recognized or played
9. The playback order of songs is in line with their created date.
10.Sometimes,to remove defect on software of car audio system, you may need to disconnect the battery for minutes or remove the fuse to reset the car audio system.
11.To use the Aux-In port, it's necessary to remove the USB or SD card.
12.YT-M06 does not work with some new generation of high speed USB stick.
Not compatible with

Patriot Brand Memory cards

Ultra Fast Memory Cards

Kingston DT101 G2 4GB

Kingston DTI G3 8GB

Kingston DTMF G2 4GB

Emtec USB stick 32GB


Toshiba 8GB Hayabusa Pen drive


Compatible with

A-DATA 4GB USB stick

Kingmax 8GB/4GB USB stick

Sandisk Micro SDHC 8GB class 4 SD card

Transcend JetFlash 8GB USB stick

Transcend Micro SDHC 4GB SD card

Emtec USB stick 16GB

For example, not work on following new Kingston USB: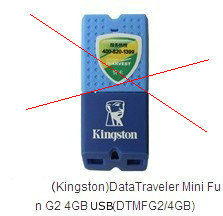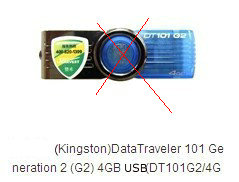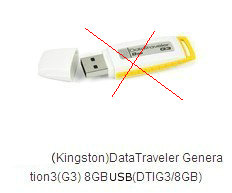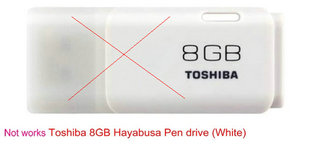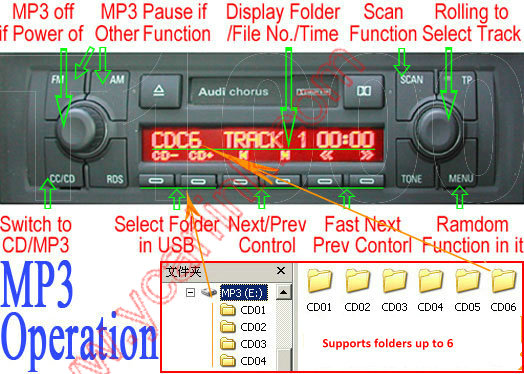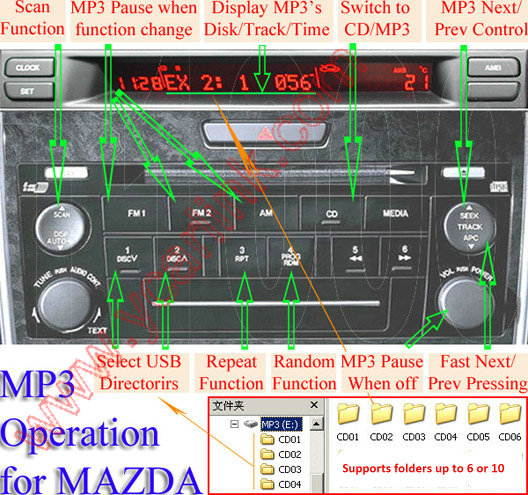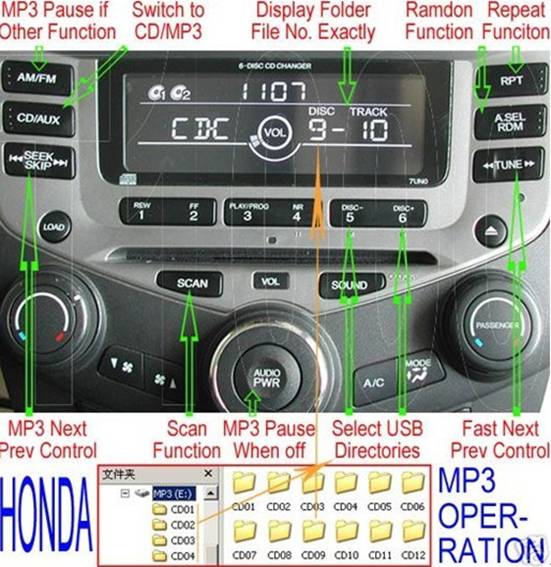 Recommended number of folders for Yatour Interface in USB/SD's root directory:
VAG range radio up to 6 folders
Toyota/Lexus radio up to 15 folders
Honda/Acura radio up to 15 folders
Mazda radio up to 6 or 10 folders
Nissan radio up to 9 folders
Suzuki radio up to 9 or 15 folders
Volvo SC-xxx up to 6 folders
Volvo HU-xxx up to 6 or 10 or 15 folders
Hyundai 8 pin radio up to 8 folders
Hyundai 13pin radio up to 9 folders
Peugeot radio up to 6 folders
Renault radio up to 6 or 9 folders
Citroen radio up to 6 folders
Fiat/Alfa radios up to 10 or 15 folders
Sony radio up to 6 or 10 folders
Pioneer radio up to 15 folders
Alpine(M-bus) radio up to 6 folders
Panasonic radio up to 9 or 15 folders
Clarion radio up to 9 folders
Sanyo radio up to 9 folders
Blaupunkt radio up to 9 folders
Becker radio up to 6 folders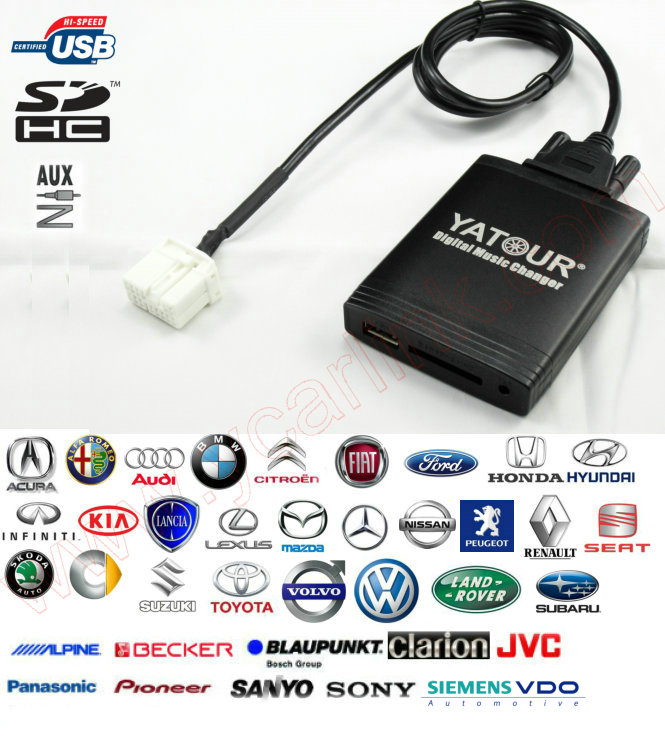 Available solutions for OEM CAR STEREOS:
Audi ,Alfa-Romeo, Acura,
BMW ,Citroen, Fiat, Ford ,Honda, Hyundai ,Infiniti ,Kia, Lamborghini ,Lancia ,Lexus,Lincoln, Mazda, Mercedes-Benz Maserati,
Mini-cooper, Porsche, Nissan, Opel ,Peugeot, Renault, Rover, Scion, Seat ,Smart,Subaru,
Suzuki, Skoda, Toyota, Volvo ,Volkswagen
Available solutions for AFTER MARKET STEREOS:
Alpine Becker Blaupunkt Clarion JVC Panasonic Pioneer Sanyo Sony VDO