Contact Us
Room 813, Yongyi Xindu , No.8 Yongfu Road, Yuexiu District, Guangzhou 510500 CHINA
Mr.Vincent Xie WeChat: vincentxie1985
86-20-83581190
86-20-83581216
8613450236562

KVW100 window module
KVW100+ Auto Window Module-(Made by Yatour)
THIS IS A ONE-TIME USE ONLY PRODUCT. THIS WILL ONLY PROGRAM ONE VEHICLE!
Gross weight:80g;
We offer this item with no packing!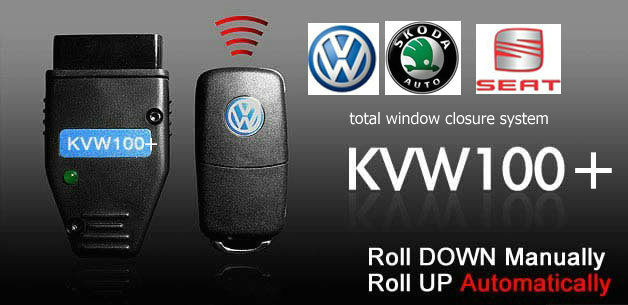 Functions and Characteristics:
1. It will close all the windows(include the top window) automatically, through the upgraded car computer , after the engine is stopped and the car is locked with remote control , otherwise they will not .
2. System will keep a check on the present situation of the windows intelligently and protect the car's electric motor or storage battery. This is reflected in following two aspects:
a. If the windows have been closed before locking the door,it will not work again.
b. Some window is closed during it is working, the electric motor of the according window will be cut off.
3. The car equipped with original remote control has following tow functions:
a. High anticlamp : the window will stop rising and fall,when it is hindered during closing the window.
b. Dropping the window with remote control: the window can be opened with remote control outside the car (you must keep your hand pressing the unlock key),which become a part of the CANBUS system, and it does not affect any functions of the car.
4. It is easy for any car's owner to finish the installation about in one minute without any professional knowledge.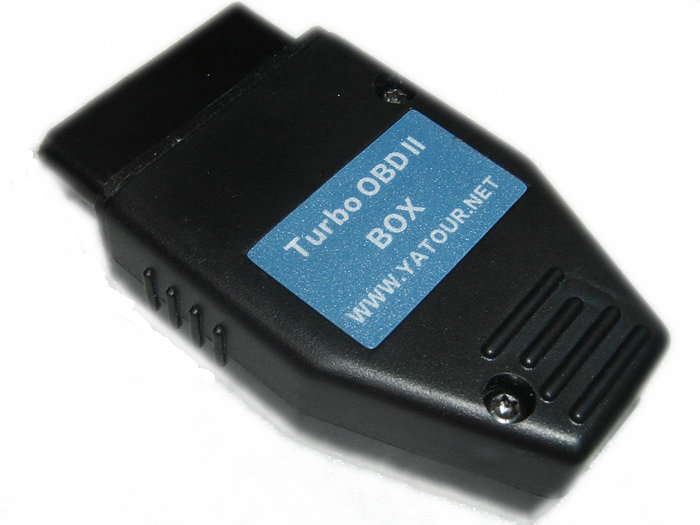 Installation Instructions:
For all vehicles
1. First find your OBD-II interface plug located beneath the steering wheel under the dash.
2. Put your key into the ignition and turn the ignition switch to "ON", there is no need to start the vehicle.
3. Plug the KVW100 into your OBD-II interface plug. Make sure it is a snug fit. The KVW100 updates your car's CCM (Comfort Control Module) coding.The KVW100 will give a single long beep, once it is fitted properly.

The update time is about 2 minutes. If the KVW100 gives 3 short beeps then congratulations! Your car has been updated successfully! It now has the functions of Auto Windows
4. After the update, pull the KVW100 out from the OBD-II interface plug.

Note:
If the KVW100 gives continuous short beeps, then the update failed. You must pull it out, wait a few seconds, and then plug it into the OBD-II interface plug again. You can try up to 6 times.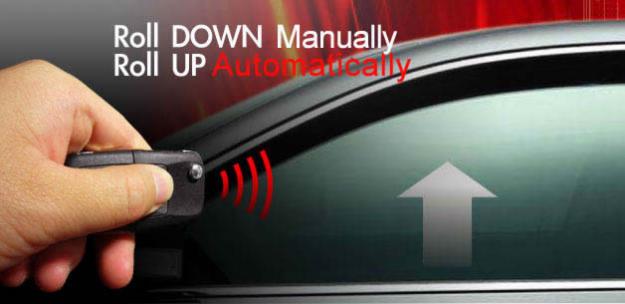 Not all VW/Skoda/Seat cars can be updated to "auto close",please check the compatibility below:
Manually effect:

VW Model Year Comfort Control Module #(CCM No.)

GOLF 1998-2001 1J0 959 799AH/AJ/AR/Q

BORA 1998-2001 1J0 959 799AH/AJ/AR/Q

PASSAT 2001-2002 1J0 959 799AH/AJ/AR/Q

Jetta 1999-2001 1C0 959 799C

NEW BEETLE 1999-2001 1J0 959 799AH/AJ/AR/Q

Skoda Model Year Comfort Control Module #(CCM No.)

Octavia 2001-2003 1J0 959 799AH/Q

This product will modify the hatch lock function of the Jetta Wagon. Pressing the hatch FOB button will now "pop" open the hatch similar to the trunk of the Jetta Sedan.

Action

Result

Hold on the "lock" button

Windows and Sunroof roll up and close while holding button

Hold on the "unlock" button

Windows will roll down while "unlock" button is held

Release hold of "unlock" button

Windows will stop rolling down
Automatically effect

VW Model Year Comfort Control Module #(CCM No.)

POLO(9N) 2003-2004 6Q0 959 433E/F/H

GOLF 2002-2005 1C0 959 799B/C

BORA 2002-2005 1C0 959 799B/C

PASSAT 2003-2005 1C0 959 799B/C

Jetta 2002-2005 1C0 959 799C

Jetta Wagen 2002-2006 1C0 959 799C

NEW BEETLE 2002-2007 1C0 959 799B/C

VW Model Year Comfort Control Module #(CCM No.)

Fabia 2000-2004 6Q0 959 433E/F/H

Octavia 2001-2007 1C0 959 799A/B/D/F

Superb 2002-2007 1C0 959 799B/C

Seat Model Year Comfort Control Module #(CCM No.)

Cordoba/Vario 2003-2004 6Q0 959 433E/F

Ibiza 2003-2004 6Q0 959 433E/F

Leon 2002-2007 1C0 959 799E/F/G

Toledo 2002-2004 1C0 959 799E/F/G

This product will modify the hatch lock function of the Jetta Wagon. Pressing the hatch FOB button will now "pop" open the hatch similar to the trunk of the Jetta Sedan.

Action

Result

One touch of the "lock" button

Windows and Sunroof roll up and close automatically

"lock +lock" (press quickly)

Windows and Sunroof keep their original position

Hold on the "unlock" button

Windows will roll down while "unlock" button is held

Release hold of "unlock" button

Windows will stop rolling down
NOTICE:
1.Lead Time: Within 3-15 Days After Getting Payment;
2.Payment: Advanced TT / Paypal/ West Union;
3. 1 year Warranty.
You can always send back defective items for replacement within 1 year since you purchase them from us, but we would not afford any shipping cost or customs tax for returning units.We recommend you send back by regular post and declare as "return to sender", because DHL/Fedex/UPS/TNT express may cause customs tax
Guangzhou Yatour Electronics Technology Co.,Ltd.
Email : polo@yatour.net;
Tel:086-20-83581190 ext 17; MOB:086-13728047936;
Web:http://www.ycarlink.com
MSN:yatour@hotmail.com; skype: PoloZhou226
Online time: Mon-Fri GMT 1:30am-10:30am,Sat GMT 1am-7am
Company Address:
C213, Longfu Auto Parts Centre, No.45, Yongfu Road, Guangzhou 510500, Guangdong, China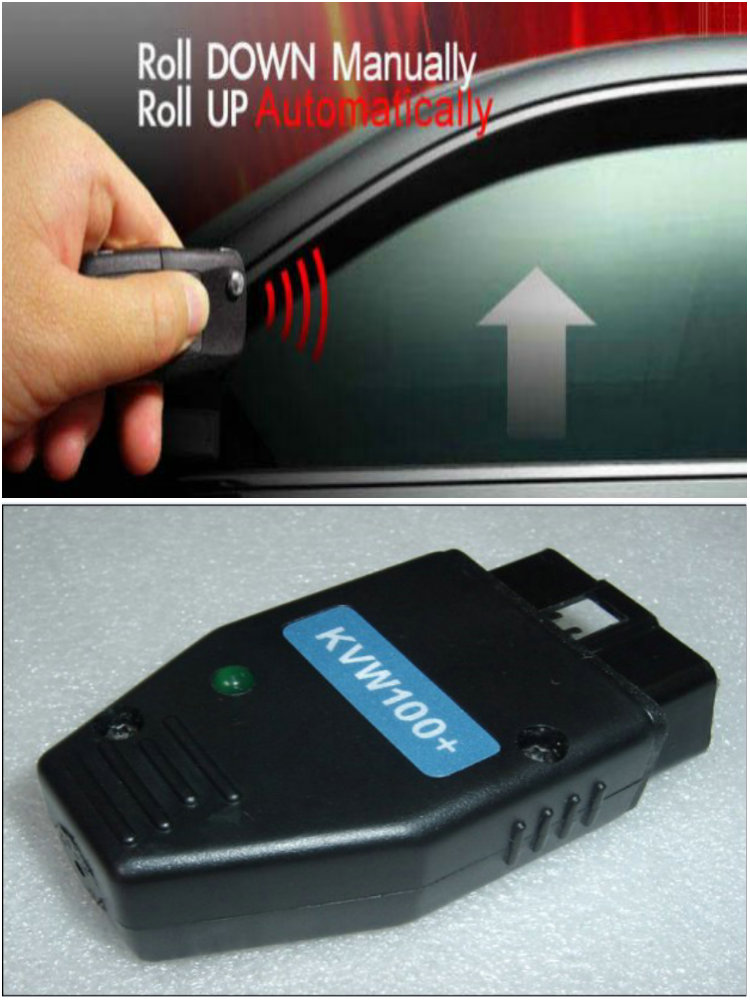 Products
Select to