Welcome To Guangzhou Yatour Electronics Technology Co.,Ltd.
Established in 2007 in Guangzhou,China, Our office is located in Yongfu Road and our production centre is located in Huadu District ,near the Air Port.
Mainly offering USB/SD/iPod audio interface for: Audi ,Alfa-Romeo, Acura,BMW ,Citroen, Fiat, Ford ,Honda, Hyundai ,Infiniti ,Kia, Lamborghini ,Lancia ,Lexus,Lincoln, Mazda, Mercedes-Benz Maserati,Mini-cooper, Porsche, Nissan, Opel ,Peugeot, Renault, Rover, Scion,Seat,Smart, Subaru,Suzuki, Skoda, Toyota, Volvo ,Volkswagen,Alpine Becker Blaupunkt Clarion Grundig JVC Panasonic Pioneer Sanyo Sony VDO


And we are keeping on developing more solutions for Kenwood,Chrysler,Subaru etc.


So far, we have distributors of car audio interface in Austria Australia Brazil Belgium Belarus Bulgaria Canada Czech France Germany Italy Israel Kazakhstan Korea KSA Lithuania Mexico New zealand Netherlands Norway Poland Russia Slovakia Spain South Africa Sweden Thailand Turkey Ukraine UAE USA UK etc.


Europe is our main export market.




Please do not contact more than one sales person of our company, as that will make our sales department confused

Main Products
Featured E-catalogues

Application list for YT-M06/M05/M07/BTA
Feb 5, 2015
YT-M05 has same compatibility as YT-M06 on same car model or same car stereos
For latest/newest list, please contact www.ycarlink.com

About Us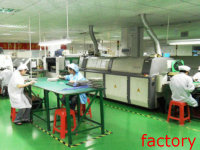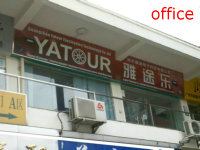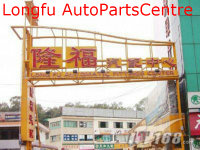 Contact Us
Room 813, Yongyi Xindu , No.8 Yongfu Road, Yuexiu District, Guangzhou 510500 CHINA
Mr.Vincent Xie WeChat: vincentxie1985
86-20-83581190
86-20-83581216
8613450236562